Over the past year and a half, a Greenville-originated real estate program — intended to locally challenge home listing powerhouse Zillow — has become the official app of the Greater Greenville Association of Realtors.
Quitchet is an app for both mobile and desktop devices, developed by local real estate agent Bob Morgan, which allows would-be home buyers, sellers and real estate agents to directly connect. It launched in October 2020.
The local realtor group supported and tested the app, and in the third quarter of 2021 it entered into a long-term agreement with Quitchet to make it the main app and one of two home tour schedulers for the Greater Greenville Realtors Association, Morgan said. It is now listed as a member benefit of the association.
"We have tested Quitchet for more than a year and we feel this is an amazing tool to help the market and anyone looking to move into or search the Upstate," Greater Greenville Association of Realtors CEO Nick Sabatine said in a statement.
Morgan has long planned to expand beyond the Greenville area. He expects to announce a few more expansion markets later in 2022 and in 2023. The company has presented in places like California, New Jersey, and Ohio.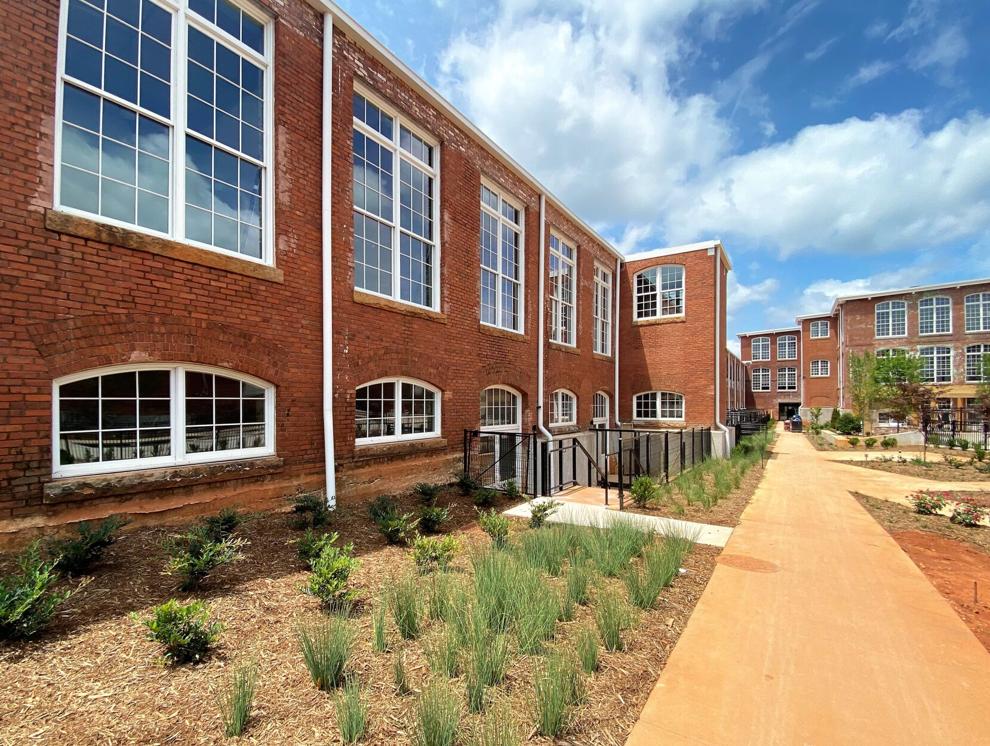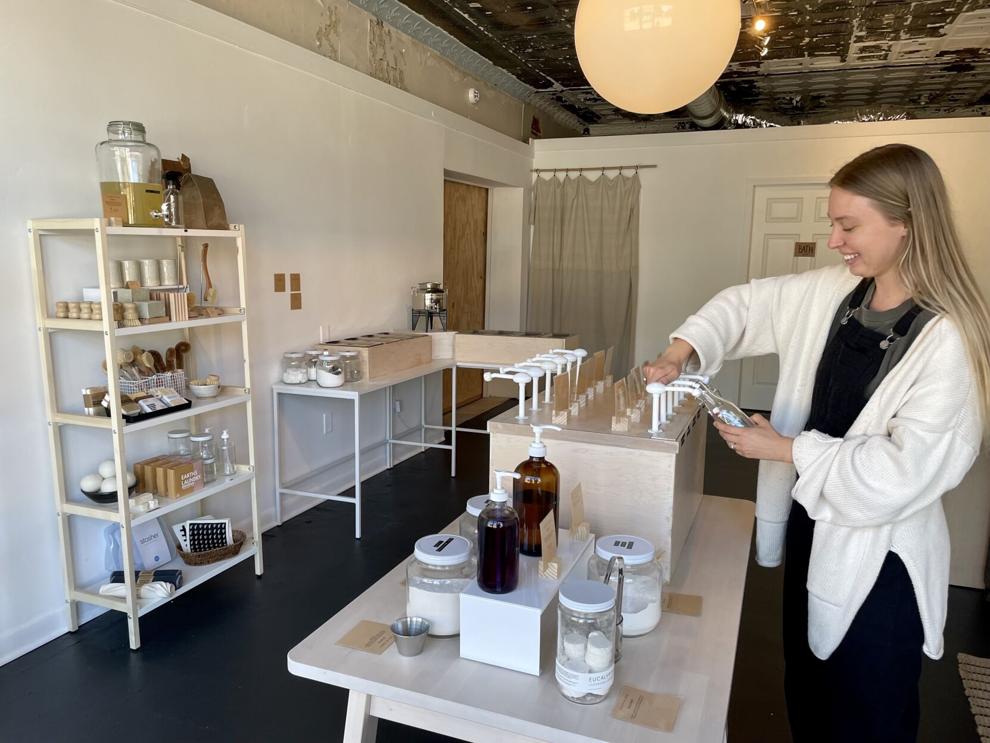 "We're very optimistic about the next couple of years," Morgan said.
There are more than 500 multiple listing services (MLS) or databases owned and operated by the National Association of Realtors around the country that provide information about properties for sale or rent. Real estate companies pay a fee for access to the service.
GSP receives federal funds
Greenville-Spartanburg International Airport plans infrastructure improvements to its air cargo apron with the help of COVID-19 stimulus funds.
U.S. Economic Development Administration awarded a $5.2 million grant from the American Rescue Plan Act. The airport will match the funds from the federal government by $3.4 million for a grand total of $8.6 million. The South Carolina Appalachian Council of Governments helped the airport secure the grant.
Planned improvements includes expansion of the air cargo apron and extension of a roadway and utilities.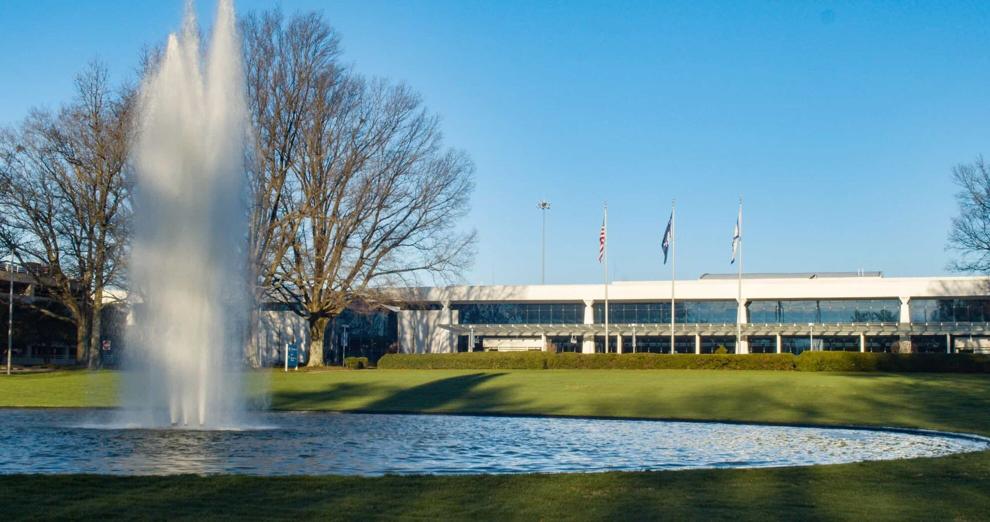 The airport is currently expanding its cargo facility by 50,000 square feet, which is expected to be completed late summer. More than two years ago, the airport opened its 110,000-square-foot cargo facility and a 17-acre apron that can hold up to three Boeing 747-8 freighters.
In 2021, the airport handled 96,800 tons of cargo, a 48 percent increase from 2020. About 43,800 tons of cargo from 2021 was international freight valued at more than $5 billion.
Community Pride Fair
June is Pride Month. Pride Link, a Greenville-based nonprofit aiming to improve the lives of LGBTQ people in the Upstate, paired with The Community Tap for a event to raise money for the nonprofit. The Community Pride Fair will be held on June 4 from noon to 5 p.m. at the beer and wine bottle shop on Wade Hampton Boulevard. The Community Pride Fair will have food, games and a raffle.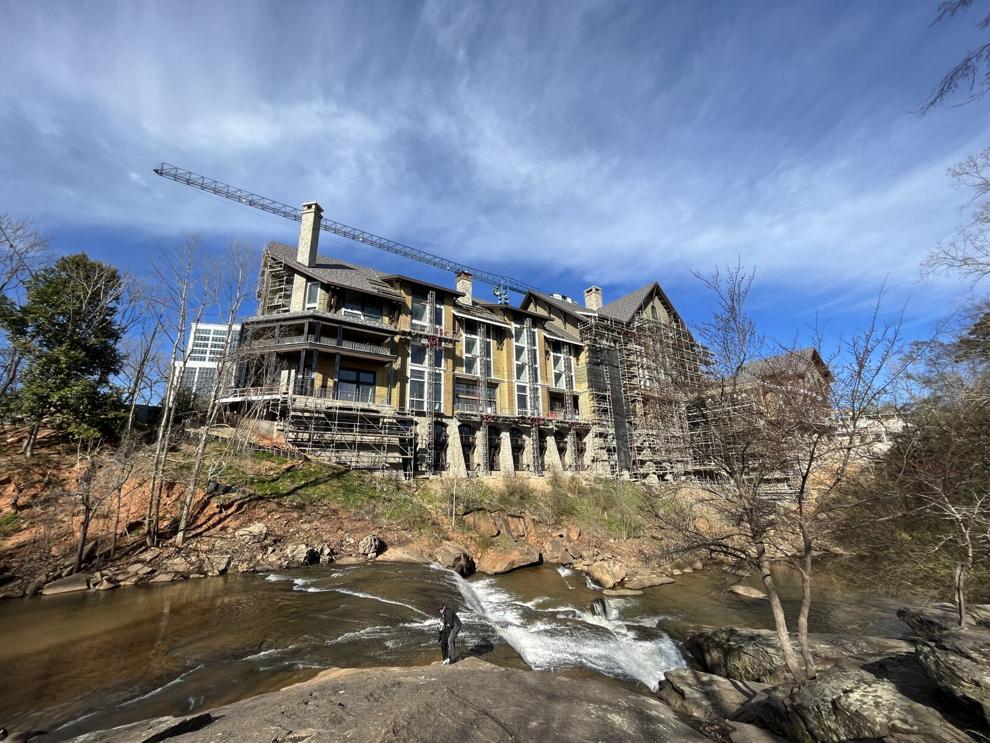 Latest gift to Clemson
Amy and Micky Scott gave $2 million to the Clemson University Wood Utilization and Design Institute to endow its directorship. The institute looks into how wood-based construction materials can compete with steel, concrete and other materials in nonresidential construction. The Patricia "Pat" Layton Endowed Directorship is named after the founding direction as Layton prepares to retire. She will remain part-time director as the institute board searches for her replacement. 
Personnel moves around the Upstate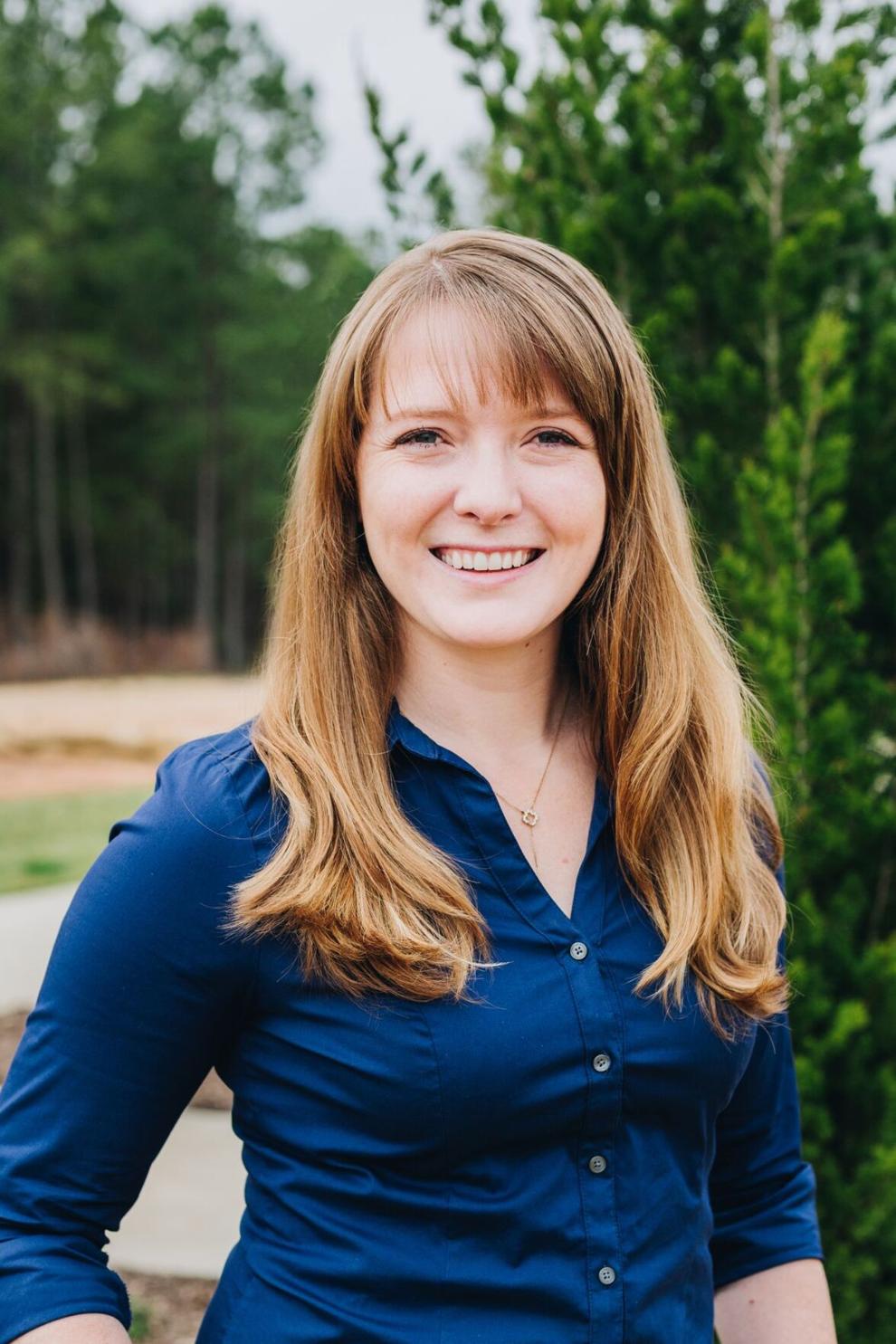 The Southern Bank — which announced in mid-May it plans to put its holding company headquarters in Spartanburg — added Russ Williams as its new senior vice president of Upstate commercial lending in the Greenville market. Previously, he worked as a senior advisor for business broker Vikings Mergers and Acquisitions. the Greenville branch of The Southern Bank is under construction on Cleveland Street in Greenville. An opening date will be announced soon.
Greenville-based Jordon Construction Company added Solomon Bolden as an assistant project manager in Tuscaloosa, Ala., and Kiersten Mills as an administrative assistant to Scott Gaeta, the Chief Construction Officer.
The 449-acre Hartness development project southeast of Greenville announced Tori Wallace-Babcock as its development manager. She brings more than 15 years of development, real estate and construction-related project management to the "urban village" project, previously serving as project manager at the Greenville offices of Mashburn Construction Company.
Anna B. Mitchell contributed to this story. That's all for this week. Email your thoughts, tips, releases and newsy bits to [email protected].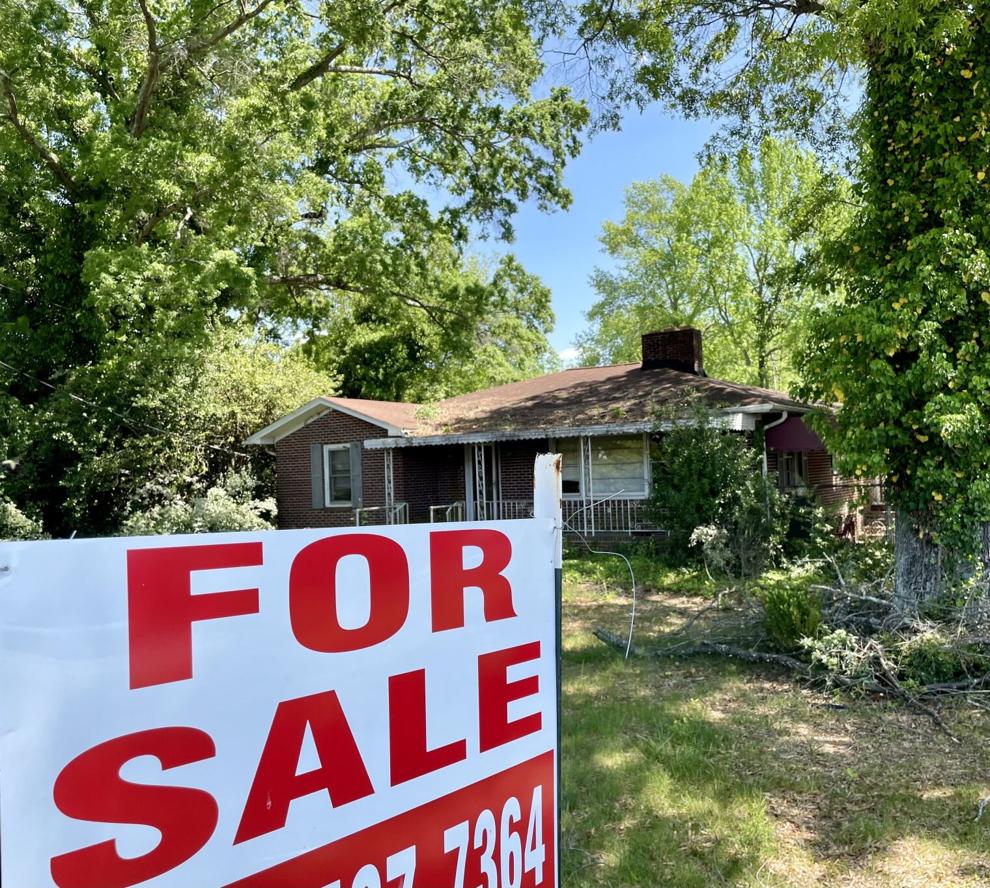 Follow Stephanie Mirah on Twitter @stephaniemirah