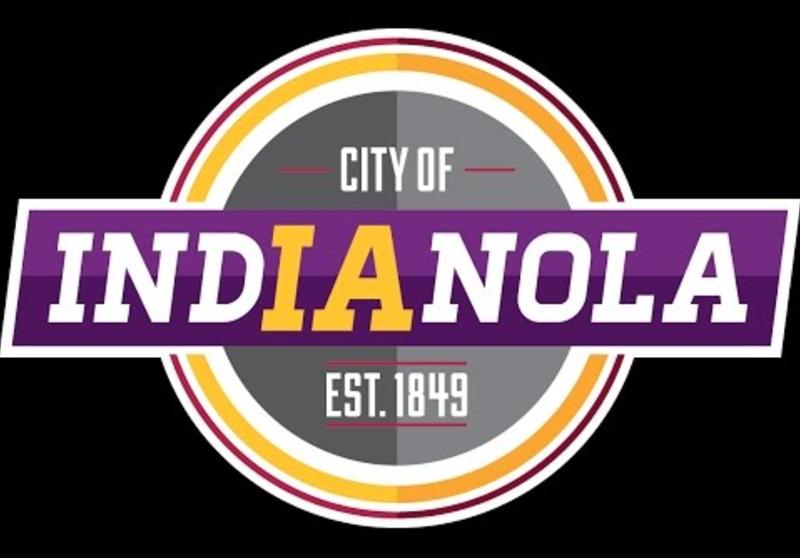 The Indianola City Council approved the sale of real estate at their meeting Monday evening, part of their "Dangerous and Dilapidated Building Program." Interim City Manager Charlie Dissell tells KNIA News the city sold the property located at 502 W 2nd Ave, and the new owner is planning on putting a row of four townhomes on the property. Dissell also said the land sale has to go through a process that includes a plan in place for the land.
"As a city we have to look at our policies on how we make our money back from the investment that we put in. So we have to crunch those numbers, and we put a development agreement that the developer agreed to before purchasing the property. So that was basically the final portion of getting that done from the city standpoint, we approved the development agreement, we approved the sale, and now we work with a realtor to get to closing."
To listen to the full interview, click below.
https://www.kniakrls.com/2022/05/04/lets-talk-indianola-city-council-recap-34/
3351039283
Mozilla/5.0 (Macintosh; Intel Mac OS X 10_14_6) AppleWebKit/537.36 (KHTML, like Gecko) Chrome/83.0.4103.116 Safari/537.36
67d041b376edc5ae4c081dbd9bb912390574b01c
1