Keller Williams agents closed more than 258,000 transactions in the first quarter of 2022, and franchisees credit the company's vast network with helping them find success amid a constantly fluctuating housing market.
Manda Price, a Keller Williams franchisee who operates in Wilmington, North Carolina, cited the brand's sheer size as a major advantage in real estate work.
"With 180,000 agents, we have the data and can see trends as they're coming to us further and faster," Price said.
Andrea Wright, another Keller Williams franchisee in the Atlanta area, had similar sentiments.
"Keller Williams has the systems and tools to equip you so you can have clarity on what the next step should be and how to move forward," Wright said. "When things change, clarity is what people need and want."
Successfully making sales hasn't been limited to Keller Williams, either. According to a press release, Re/Max posted strong numbers in June, having the most home sales of any month so far this year.
From his perspective, Re/Max franchisee Mike Opyd said the brand's freedom provided to its owners has been helpful in operations.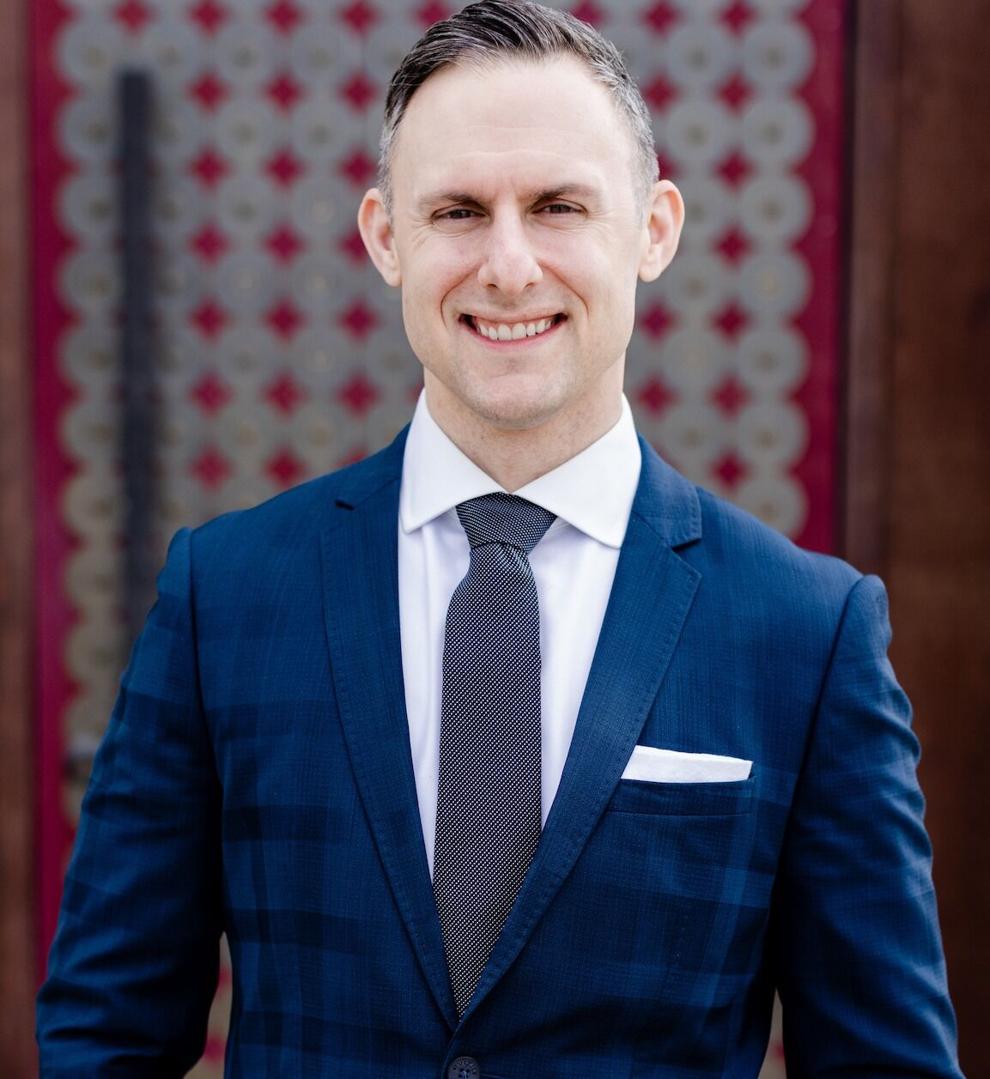 "They've allowed me to take their brand and make it my own, where I'm independently owned and operated," Opyd said. "Re/Max gives us that flexibility."
Echoing Opyd's comments was Chris Harden, a Re/Max franchisee in Dallas who said, "They allow me to set the fees I want and run my business my way, and they allow my independent agents to do the same thing."
How franchisees are handling higher prices
The advantages of their respective brands have come into play heavily in the past many months, with housing prices steadily rising recently. A housing report for June from Realtor.com found the median listing price across the country was $450,000, up from $447,000 in May and an increase of 16.9 percent from the same month in 2021.
The amount is also more than $100,000 above the median home price of just over $320,000 in June 2019. In Atlanta, Wright said the average is even higher, with it coming to more than $500,000 in the last two months.
"That's not normal, as typically we're in the $475,000 to $480,000 range," Wright said. "Last year, we ended at $445,000 as our average. The year before that it was $369,000 and in 2019 it was $367,000."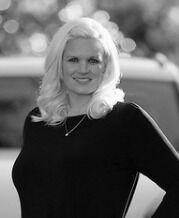 In the Midwest, Chicago's median price is well below the national average at $365,000. However, Opyd said housing prices vary greatly depending on the neighborhood.
"It's been up in Chicago, but I don't know if it's quite to the level of the national trends," Opyd said. "With Chicago having 77 neighborhoods, everything is different. We can have one neighborhood where the prices are up 20 percent and another where it's up 1 percent. Across all of Chicago, though, I'd say we're up maybe 8 percent from last year."
In Dallas, where the median price is $486,000, Harden said he's seen a huge jump in home appreciation over the last 12 to 18 months.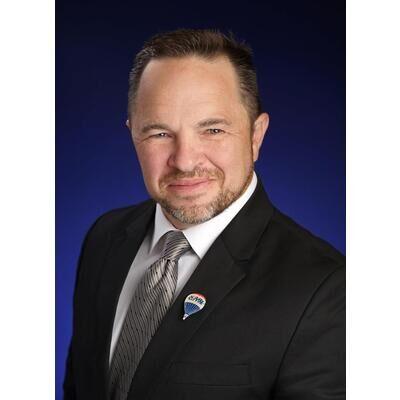 "That's abnormal for us," Harden said. "Our market has an appreciation level of 4 to 5 percent, and we've seen anywhere between 15 to 20 percent appreciation over the recent time. I think the housing industry has peaked, though, and we will end up leveling off. People are starting to see a more normal market and inventory levels are becoming healthier. We're going to see a healthier market now compared to what we've had in the last 24 months."
In North Carolina, meanwhile, the average is $400,000 according to Price. She said prices appear to be softening in her area, but it has harmed affordability.
"You'd like to see about 43 percent of homebuyers be first-time, and we're hovering in the high 20s and low 30s," Price said. "But because of affordability and the market dynamics, that's going to hopefully come back up."
Price expects housing prices to decelerate, rather than depreciate.
"I think it's just economics," Price said. "We've been in a run for probably much longer than we should have been. This has been an abnormal, two-year run, and I think we're going to normalize."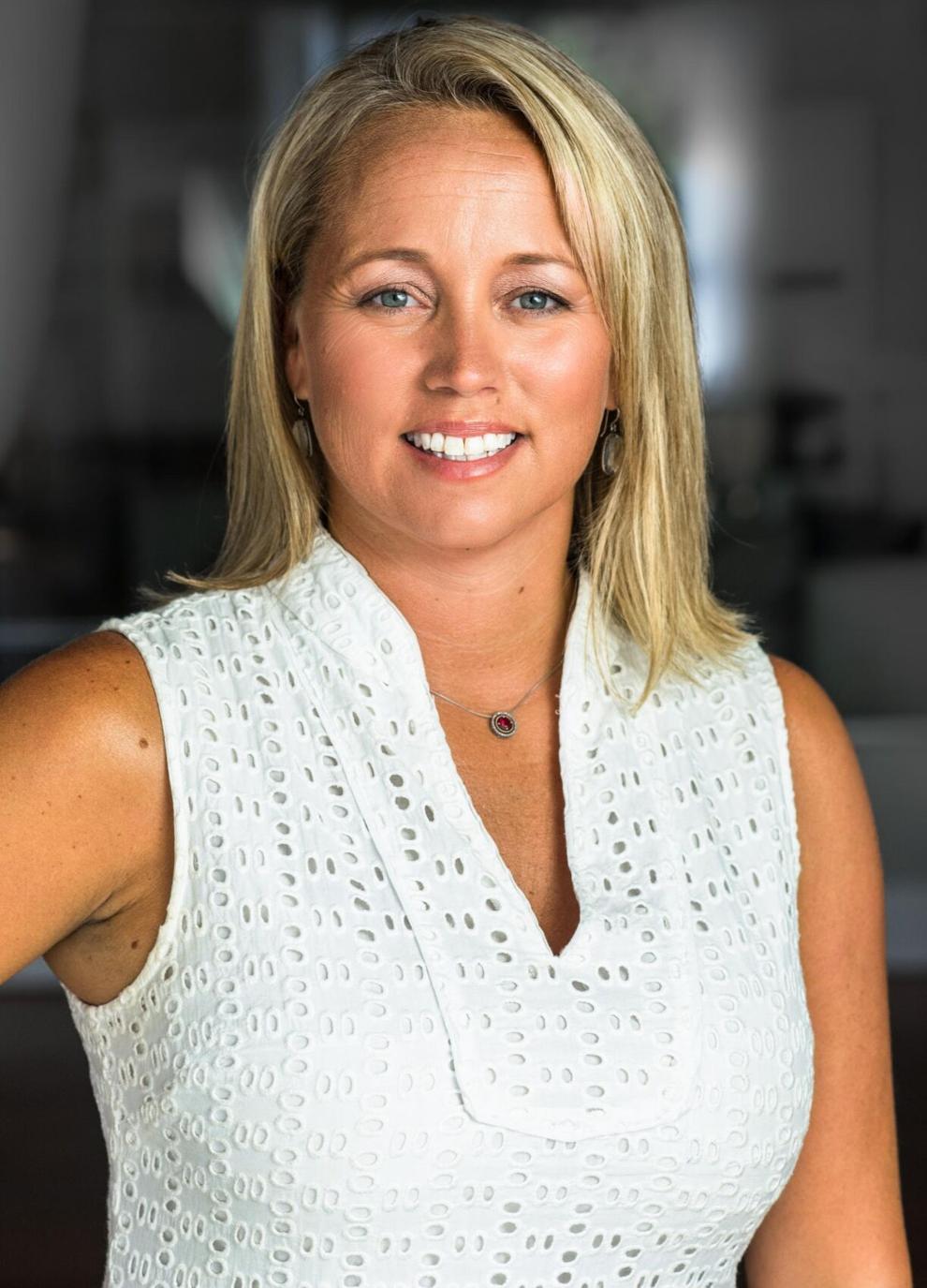 Despite the home price increases, franchisees and agents continue to find success in selling. In June, Realtor found the typical home was on the market for 32 days, down by four days compared to June 2021.
The number of days has been even lower in Atlanta, according to Wright.
"Our average number of days on the market is only 18," Wright said. "At the end of the day, we're where we always are, which is even. It's just embracing that pricing is more important than ever, and as long as you're pricing as you should be, things will move as they should be."
Restaurant sales remain strong
Like the housing market, transactions and sales are carrying on with restaurants as well. In fact, according to We Sell Restaurants Co-Founder and CEO Robin Gagnon, the market is even better.
"Restaurant real estate has been remarkably strong in both the first and second quarter," Gagnon said. "It's intuitive that with the pressure on the business right now, between labor issues and the supply chain, that there would be pullback. But the numbers demonstrate that hasn't been the case. There is still an appetite for acquisitions in the industry."
Citing BizBuySell, Gagnon said the number of transactions in the first quarter of 2022 was 433, compared to 357 in the first quarter of 2021. The transactions grew slightly more in the second quarter, coming to 438.
While the first to second quarter increase across the country was just 1.2 percent, the rise for transactions made by We Sell Restaurants was 23.1 percent.
Looking ahead, though, Gagnon said credit has been tightening recently with lenders, which may lead to a pullback on the number of deals in the third and fourth quarters.