Best of the Capital Region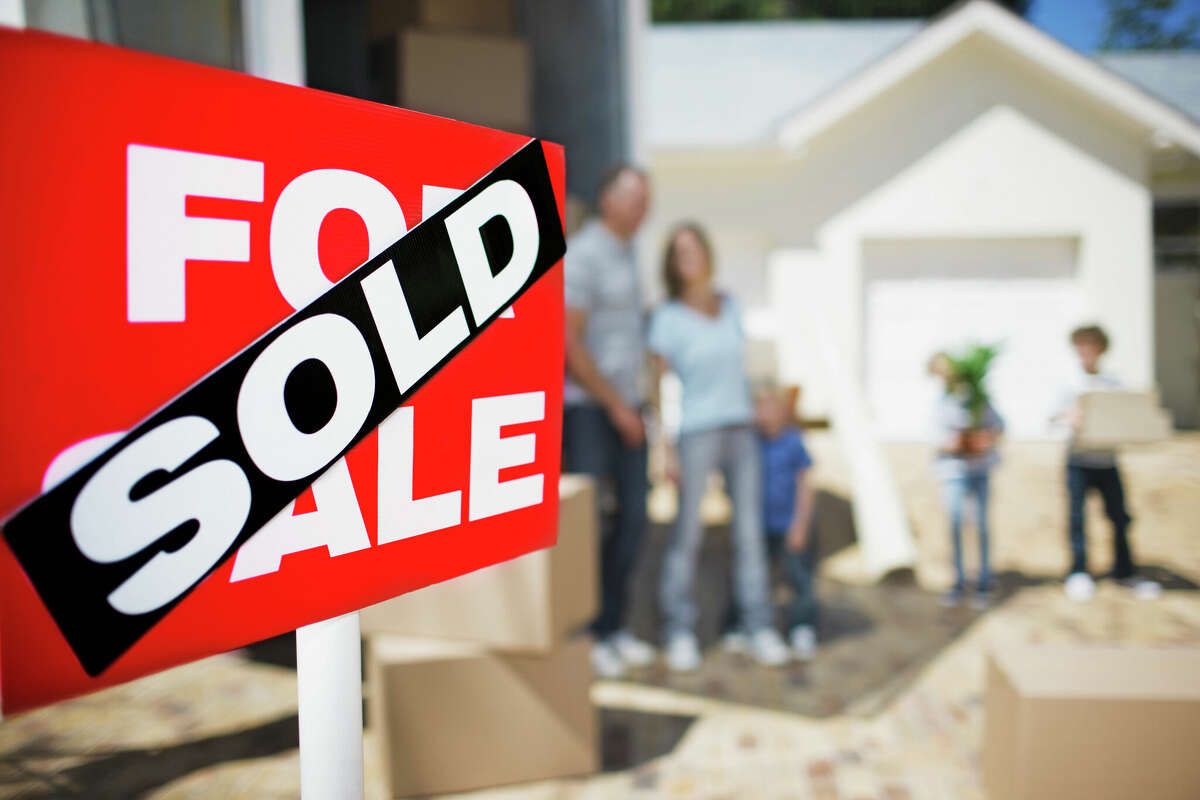 The real estate market is hot. Inventory is low but demand is high.
Those looking to buy or sell often turn to a real estate agent to help. For four years, we've asked readers to nominate and vote for the best real estate agent in our annual Best of the Capital Region poll. The category first appeared in 2012, then returned starting in 2020.