If you're looking for the next big thing in Charleston-area real estate, you've got plenty of choices: Ridgeville, Awendaw, and Hollywood, to name three. Possibly the least-known hotspot is the area up the road from Daniel Island, across the river from Mt. Pleasant and hard against the national forest. The Cainhoy/Wando area is picking up steam after a millennium as home to indigenous peoples, a century as a freed Black enclave and then a couple of decades as an industrial area dotted with quarries and truck traffic.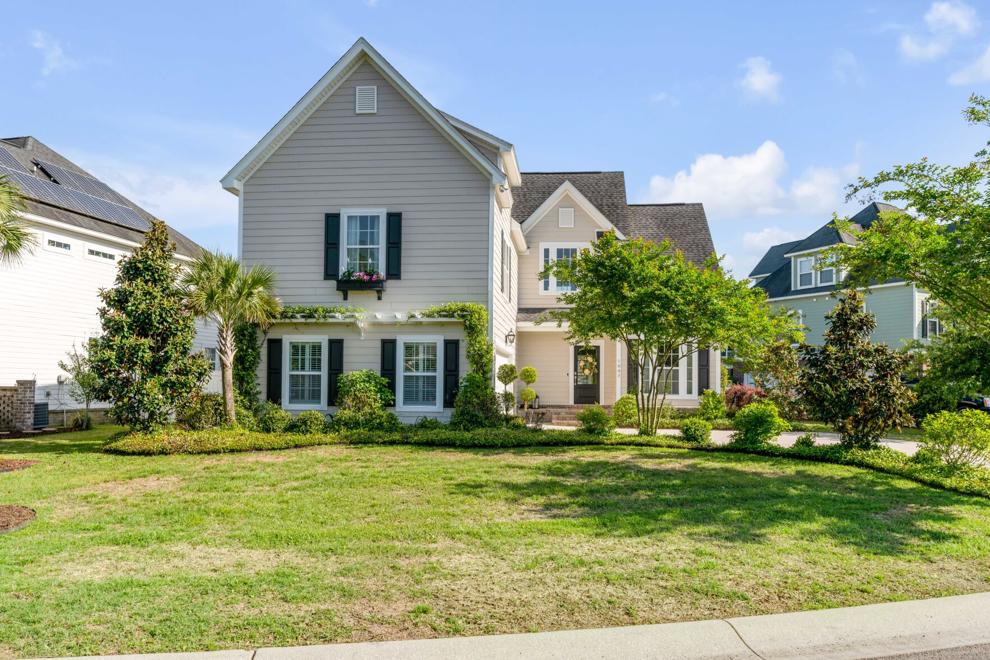 Comprising the land mass across Beresford Creek just beyond Blackbaud's headquarters all the way up Clements Ferry Road nearly to Mt. Pleasant, between the Wando and Cooper rivers, the Cainhoy peninsula lay mostly dormant until about the turn of the millennium, when development of neighboring Daniel Island began attracting residents. Much of the area was owned by the Guggenheim family, namesake of the iconic art museum in New York whose mining fortune included landholding such as the entirety of Daniel Island, and much of the Cainhoy peninsula. Encompassing both the City of Charleston and Berkeley County, the peninsula nearly doubled in population in the 2010s to 16,391. That number is already above 21,000 this year and is expected to double again by 2040, with developments in the pipeline up and down Clements Ferry Road.
According to the 2020 Charleston City Plan – the city's vision for future growth – the Cainhoy peninsula is the largest existing part of the city that could be urbanized, restrained at its edges by the national forest. The plan calls for the highest density along Clements Ferry Road, with suburban growth emanating out from it, mostly to the north.
Wider Roads, Services and Schools Spur Growth
Development of the area had been constrained by a trio of factors: First, for the past 15 years, Clements Ferry was a two-lane road packed with lumbering trucks and filled past saturation during morning and evening rush hour. Second, the lack of critical population mass prevented the establishment of core services like supermarkets, hardware stores and drug stores, forcing residents to travel to Mt. Pleasant or Daniel Island to pick up a quart of milk, a box of eight-penny nails or a prescription. Third, most children in the area had long commutes to public schools, even after an elementary/middle school opened on Daniel Island, for which most of the Cainhoy peninsula was not zoned. Without a high school in the vicinity, students commuted to Hanahan High, as much as 15 miles and 40 minutes away.
"Before the schools opened, people weren't excited about the school choices," said Bambi Magraw, broker associate with eXp Realty, LLC. The new Philip Simmons high school is beautiful and has all the bells and whistles people expect in a higher-end community."
All that has been remediated, for now, by the widening of Clements Ferry into a four-lane road, which will eventually include a walk/bike path nearly its entire length. New residential developments have attracted enough doorknobs to support new businesses, which have sprung up steadily over the last decade. The area is now served by an Ace Hardware and a Publix, with a Harris Teeter just across 41 in Mt. Pleasant. Berkeley County has also spent tens of millions of dollars constructing elementary, middle and high schools along Clements Ferry, serving the Cainhoy/Wando population conveniently. A family anywhere along the Clements Ferry corridor can now access most services without trekking off the peninsula.
Much of the residential development on the Cainhoy peninsula traces its lineage to the 9,000-acre Cainhoy Plantation, a sprawling planned development by the folks who rolled out Daniel Island. The peninsula extends from the Cooper to the Wando, running along the edge of the Francis Marion National Forest. When fully built out decades from now, the peninsula is expected to house 45,000 residents, making this area larger than all but seven municipalities in the state.
Bargains Compared to Mt. Pleasant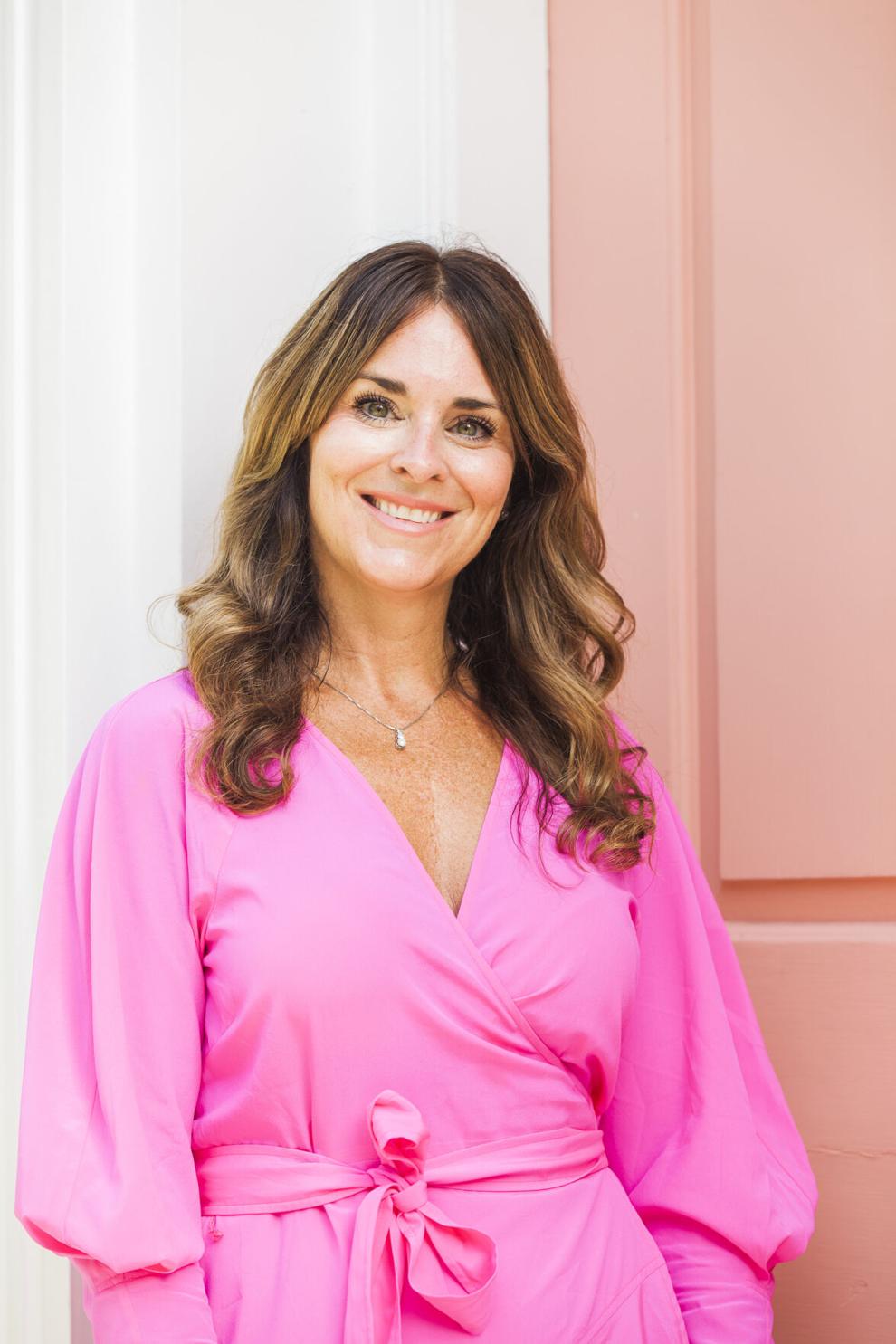 Until then, the Cainhoy peninsula represents opportunity for developers, builders, real estate agents and prospective home buyers. Less expensive than Mt. Pleasant and Daniel Island, the Cainhoy/Wando area is also "cheap relative to what it will be five-to-10 years from now," says Tricia Richardson, founder and owner of Island House Real Estate and a resident of Daniel Island since 2009. Richardson has traversed Clements Ferry Road, by her own estimate, "about a jillion times."
But if Cainhoy/Wando is a goldmine waiting to happen, it's going to have to wait a bit longer. Like the rest of the residential Charleston real estate market, the Cainhoy peninsula is in a supply chokehold, with just 16 active listings as of last week, and all of them offered at $545,000 or more. Even if that is within your range, six of those – all waterfront – are priced over $2 million.
According to the Charleston Trident Association of Realtors (CTAR), the Cainhoy peninsula had six months of inventory for sale at the start of 2020. But brisk sales and an inability of builders to secure the labor, supplies and permitting to keep up with demand has shrunk the supply down to two-thirds of one month's inventory. That has pushed prices through the roof while the raw number of sales has been halved to 79 between January and April of 2022, compared to 159 in the first four months of 2021.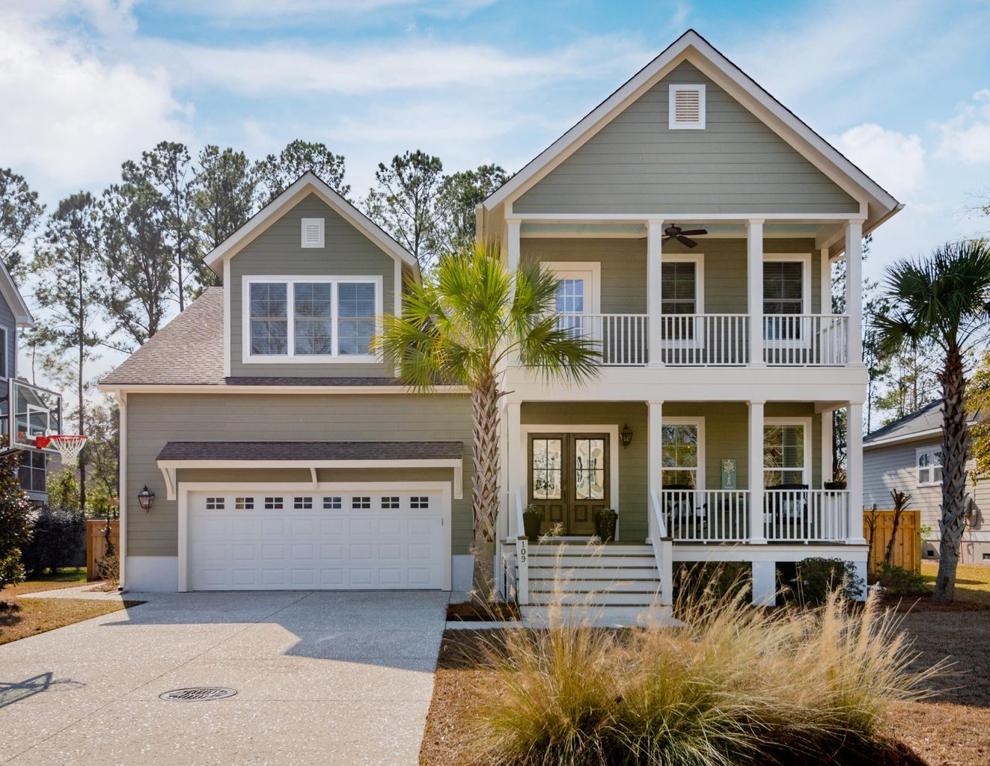 "If a home is priced well, we will see 10-15 offers. Most agents' strategy is to price fair and let the market speak," said Jon Stroud, a realtor and owner of The Stroud Group at The Boulevard Company and president of CTAR. "Lack of inventory, because we have high demand, has been our biggest struggle."
Stroud knows firsthand the attraction of the area. New empty nesters, he and his wife just purchased a home at Governor's Cay, less than a mile north of the Clements Ferry exit from 526. It comes with a community dock on Nowell Creek, which connects to the Wando River.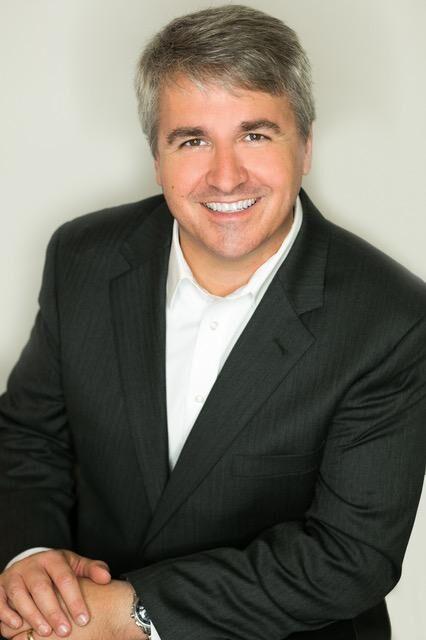 "We love all the commercial being built here, the restaurants and stores. There's a lot going on and we love being part of that," he said. Stroud also appreciates being close to almost everything, something that could not be said 10 years ago, prior to Clements Ferry's widening and the explosion of commercial services along the main thoroughfare.
Growth That Will Span Decades
Because inventory still lags and people continue to pour into the region at the rate of 10,000 annually, real estate agents foresee a continuing march of development on the Cainhoy peninsula for long enough that some future buyers of newly built homes on the peninsula are not yet born today. Communities all along the Clements Ferry corridor are filling ready to blossom, including Woodlands II at Point Hope, about six miles north of 526, with 223 multi-family units; a Del Webb active adult community at Cainhoy Road, just south of Highway 41, with 1,094 multi-family homes; and Wando Village, a 117-home luxury subdivision just off Highway 41. In all, the 9,000 units of housing expected for the entire area encompassing Cainhoy Plantation will take decades to become fully realized.
While Cainhoy/Wando remains affordable relative to Mt. Pleasant and Daniel Island, it is still mostly out of the reach of the middle, middle class. Teachers, nurses, police officers, and the tradesmen building the houses are all priced out of them. A modest 1,800-square-foot, three-bedroom townhouse in the Peninsula development worth about $120,000 during the Great Recession has an estimated selling price today of $312,000 to $352,000, according to Zillow. That is about $60,000 beyond the maximum a Lowcountry family with median household income (roughly $70,000) can afford.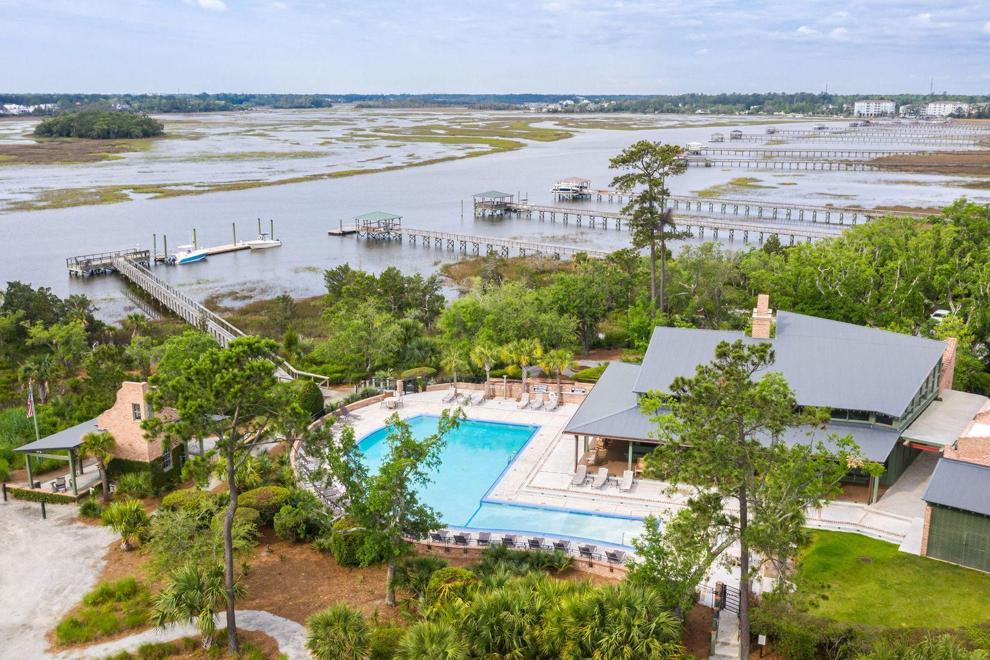 What little is for sale is almost all previously owned single-family homes. Six of the properties are in Beresford Hall, the waterfront community just off 526 whose prices are expressed in millions, as in, plural. About the only new construction is a blank palette in the same development at 230 Grand Park Blvd. whose outer structure is erected and whose guts will be custom-built for any buyer who meets the $1,995,000 asking price. With plans approved and engineering complete, the site is a year-and-a-half ahead of a vacant lot. Still, says Bambi Magraw, it is one of the few properties that has lingered on the market.
"Most people don't have the vision to build a home because they can't picture how it would turn out. There is no model home to see," she said. At its price point, it is also aimed at a niche market.
Two million dollars buys four bedrooms, four baths and 5,000 square-feet with all the luxury touches one would expect – plus 10-foot ceilings a workshop/home gym/office, media/game room with wet bar and three-car garage. Like most of the communities in the area, gated Beresford Hall offers a host of amenities, including a boat dock to Beresford Creek and infinity pool.
These are the makings of a "next hot community," at least once the market softens up in a year or two and some homes for sale begin to shake loose. Until then, the Cainhoy peninsula will continue to remain a bit of a secret gem.